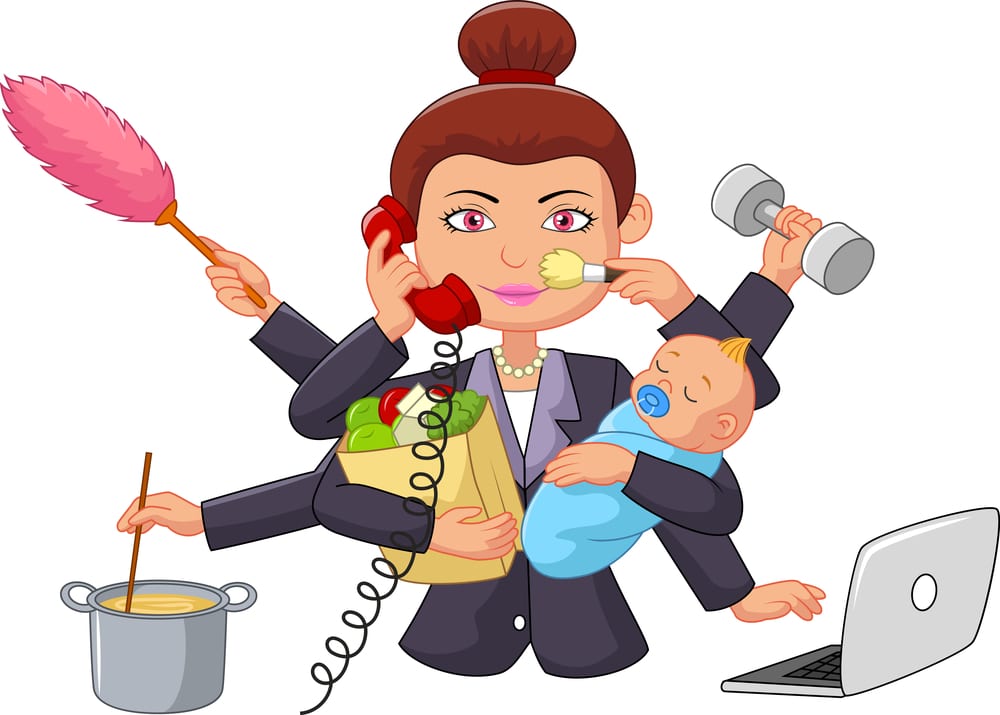 I am a full time office manager for a busy private practice counseling center. I am also a full time graduate student getting my masters in mental health counseling. I am also doing my practicum at my private practice site location where I am the office manager, which includes not only my regular office duties but now, also seeing clients. Not to mention all the other responsibilities I have in my life right now, a teenage daughter, a long distance relationship, and paying my bills, taking care of my pets…well, you get the point. Each day I play the roulette wheel of life to figure out where my focus will be to make sure I am giving my time to the most important projects and people. This has become a delicate balancing act, attempting to keep all the balls in the air and not letting them all fall completely to the ground.
I know I am not the only one who is doing this juggling/balancing act each week. Luckily I can see the light at the end of the tunnel with my graduation in May and my final internship next Summer. Supervision hours will start this time next year and before I know it, I will be successfully navigating my business plan for the future. These steady stepping stones are even more clear to me with my new relationship added into the picture. I have met a man who is military and on a similar timeline to his retirement. About the time I complete my supervision and become a fully licensed counselor he will be retiring from the Army and moving back to Missouri. This three year plan sounds like a long time and a lot of work but I can look back and remember when I was just finishing my BA in Psychology. So this brings me to the current evaluation of my busy life. How busy is too busy?
I have a new relationship I am navigating and even though we both have so much in common and similar long term goals, there is a distance between us that just makes things feel more complicated. As I am learning what kind of counselor I want to be I am also learning a new relationship and becoming more clear on how I see my future five years from now. When I think of how busy and stressed I am I realize that there is an end game, all my stress and everything making me so busy is for a purpose. I believe that purpose is what makes it easier to tolerate and more manageable. So my answer is, when busy is too busy is for you to decide. Are the things that make you feel so damn busy all the time really worthy of the stress? Are they projects and people you are investing in for the betterment of your future? Then it is not too much, it is not too busy, its worth it. I am a strong believer in re-evaluating our goals, routines, habits, and even relationships on a regular basis. If you are feeling overwhelmed and just too busy, then it is time to see if you can bring yourself peace of mind with your current choices or are there some things that need to go? Because you are never really too busy for your priorities in life.
With love, health, and happiness
Stacy